The poem below is based on Proverbs 13:12 & 1 Corinthians 15:57
Proverbs 13:12 (MSG) – Unrelenting disappointment leaves you heartsick, but a sudden good break can turn life around.
Proverbs 13:12 (TPT) – When hope's dream seems to drag on and on, the delay can be depressing. But when at last your dream comes true, life's sweetness will satisfy your soul.
1 Corinthians 15:57 (AMP) –but thanks be to God, who gives us the victory [as conquerors] through our Lord Jesus Christ.
The title of this poem is PUSH, because that's what women do, who are about to deliver a baby. The day before my first child was born, my very good friend Angel called me and said: "I feel like I need to tell you this: When you get to the point where you feel like you can't go on, the baby is about to come." The very next day, my water broke; and I went to the hospital to have my baby. I got to that point when I felt like I couldn't go on and like the baby would never come. At that point, Angel's words flooded my mind; and with one big push, my baby came completely out!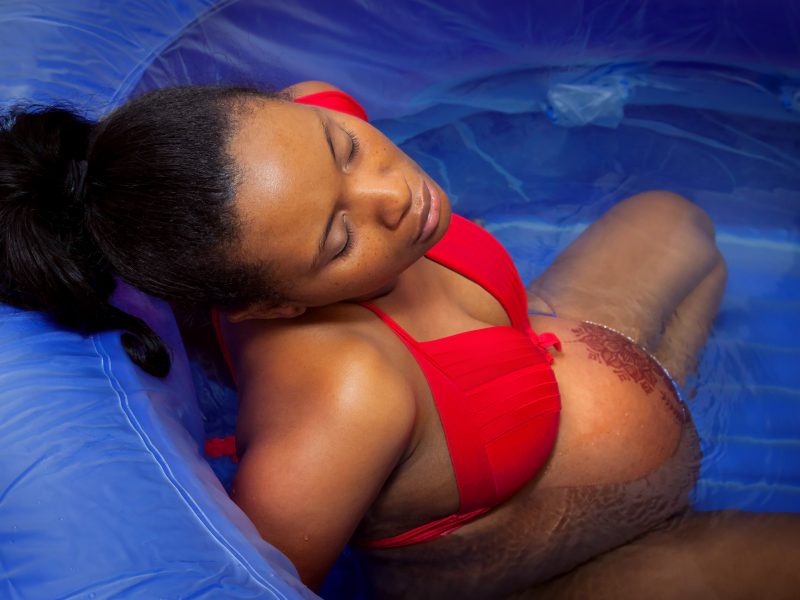 My midwife and nurse were shocked because it was my first pregnancy and they told me that it usually takes a while for the baby to come. This taught me a valuable lesson: you MUST ALWAYS listen to the voice within…no matter what the experts or anyone else says. I also learned that all that I needed to birth my baby was already on the inside of me. I didn't need to ask anyone anything. I simply listened for the voice of God.
Angel's words have stuck with me through each of my four deliveries and throughout other challenges in life. If you are in a pushing season, rejoice! Your victory is near!
PUSH
Dreams dashed over and over again,
Makes you feel like you'll never ever win…
hopelessness and depression,
Seeks to drag you down,
But something inside
Says you won't drown.
You renew your mind,
With God's encouraging word,
No matter how outlandish or absurd…
Your dream may be;
That's in your heart,
You saw the end, from the very start.
You pray, you push, and push on through,
Because you know that God promised
the victory to you.
Breakthrough has come!
Your victory is here,
Because you held to the promise,
When it didn't seem near.
Praise God today and forever more,
For the victory that has
always been yours!